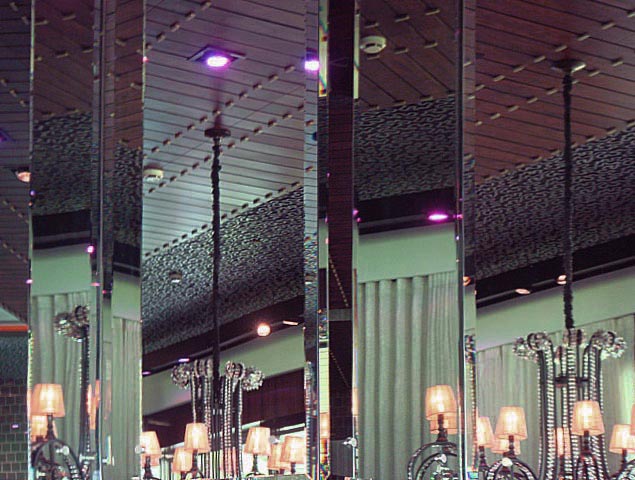 Blue Bar at Taj Palace Hotel New Delhi
Blue Bar Tel +91 6650 3665 | 12.30pm to 12.45am
Opened 4th October 2009
Interiors : Poole Associates Private Limited | Singapore
Lighting : Integrated Lighting Design | California
Bespoke furniture mfgr : Unicane | Surabaya Indonesia
Bespoke lighting mfgr : Dua Lighting | Bali
Main Contractor : SCG Contracts India Pvt Ltd

Click here to see Blue Ginger + Blue Bar on NDTV Good Times
Review Index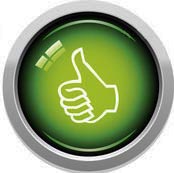 Live Mint & Wall Street Journal
Mans World India | India's Best Bar 2010
Times Night Life Award 2010- Best Bar | The blue bar
Times Night Life Award 2010- Best Cocktails | The blue bar
Wine Spectator Best of Award of Excellence 2010 | The blue bar
The Blue Bar recognized amongst the Top Three Favorite Hotel Bars in India, by the 10th Annual Conde Nast Traveller India Readers' Travel Awards 2020
Condé Nast Traveller India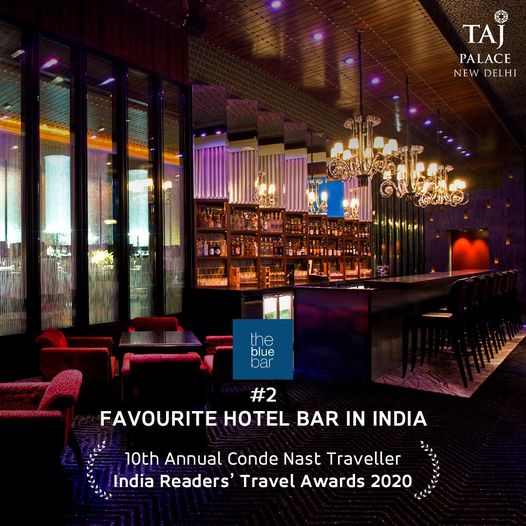 Over-scaled slip covered chill-sofas, French baroque candelabra and bamboo screens merge with the lush greenery in the private garden of the Taj Palace Hotel.
Blue Bar is a non-smoking space, thus a small smoking zone has been provided at the alfresco deck at the far left of the plan.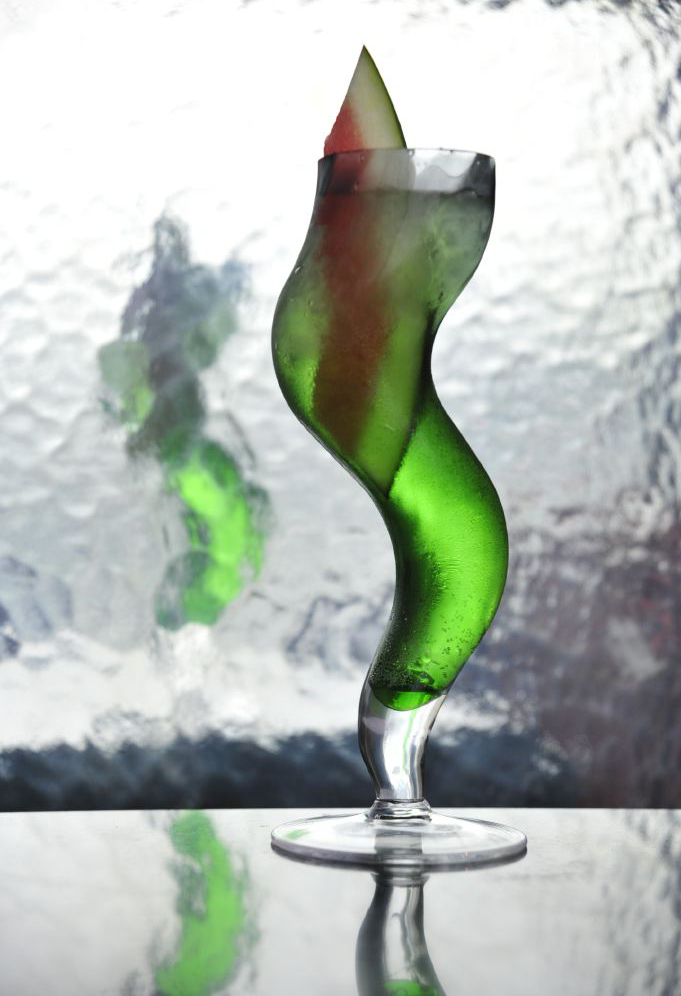 The Interior Design :
Blue Bar is located along the perimeter of the hotel facing the lush gardens and pool at Taj Palace Hotel Delhi in the space formerly occupied by Tea House of The August Moon.
The space is designed as an extension of adjacent Blue Ginger Restaurant, but not a part of it. The style of interior furnishings : French Art-Deco, continue into the bar, as this space is visible through a 5-layered glass sound wall facing the restaurant.
Interior lounge seating is set low to the ground, in the Vietnamese style, with tables large enough to facilitate a light meal or bar snacks that are prepared in the Blue Ginger kitchen.
The narrow space has a bar placed in the center, with a back bar made of mirrored screens, reflecting the natural light and views of the garden. The bar top, made from transparent concrete, emits millions of points of light into the glassware on the bar via fiber-optic threads.
During day-light hours, large bonsai placed along the deck, help to merge the interiors with the garden, but as night falls, full length white draperies are drawn and special lighting effects utilize the mass of fabric as a giant projection screen.
The resident DJ has a booth placed on an upper level at the far end of the room, where he can view the full extent of the room, as well as into Blue Ginger, where the sound system plays music differing from the Bar. On slower nights of the week, he will be located on the bar floor for a more conducive interaction with the guests.
The challenge of this project was taking the large rectangular room of Tea House of The August Moon, and splitting it into 3 spaces. The Bar, Restaurant and new access Foyer. Maintaining views to the gardens and pool, as well as maintaining a soft elegant dining experience while an active high-NRG bar is located just next door. This has been achieved despite the limitations of the existing kitchen, structural elements of the hotel and designated access points.
text : e.poole
Related : Blue Ginger Taj Palace Delhi