Wine & Dine
September 2001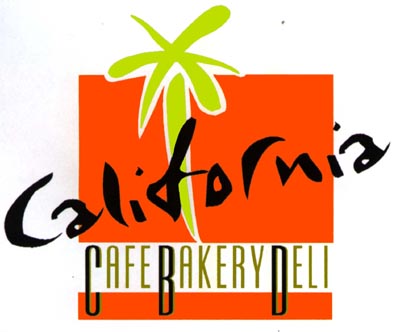 California CBD
Novena Square #01-41-42,
238 Thomson Road, Singapore
Update :
This cafe is no longer in operation
Project Design Team :
Ed Poole, Mateo H. Osorio Jr., Wong Kim Mei, Koh Thien Nee
e:mail contact@poole-associates.com
tel: 65 | 6536 | 3928
Main Contractor :
Nam Hong Builders Pte Ltd : 207 Balestier Road, #03-10, Singapore 329683
tel: 65 | 6258 | 3833
C A L I F O R N I A D R E A M
Here's one 'C.B.D' where you won't feel the pressure - California C.B.D (Cafe Bakery Deli). Serving wholesome American style foods in a relaxed setting, this is the place to go, be it for a quick bite or a dinner gathering with friends. Start off with an appetizer of tender and well-marinated buffalo chicken wings or California Caesar salad, served chilled and crisp. Sandwiches made from fresh breads, ranging from bagel to ciabatta and all baked in-house, are a must-try. Pasta dishes are also offered, such as the linguini e gamberri with lots of fresh shrimp and juicy oyster mushrooms in herb cream sauce. Another favorite among diners is fish 'n' fries, American-style beer-battered fish fillets served with a heap of piping hot fries. Surprisingly light and served in generous portions, it will quell any hunger pangs. If you still have room, tantalizing desserts await you. With emphasis on everything made fresh-on-the-spot, California CBD offers fine foods at cafe prices - truly value for money.